---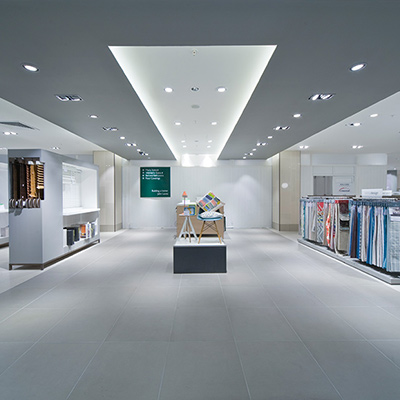 University Arms Hotel, Cambridge
Warwick Group complete another successful refurbishment project, including impressive bespoke sliding switchable doors. Contract Value £2.9m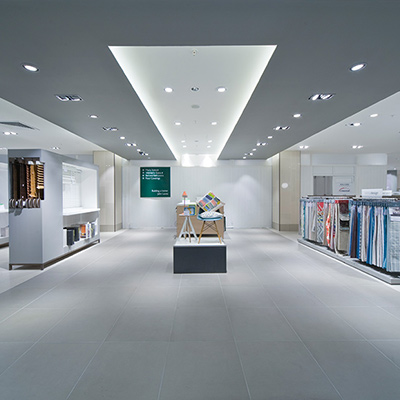 Working at Harrods's
Warwick are currently working on the refurbishment of Harrods's Wine Store including the fresh installation of new glazing work. Contract Value 460K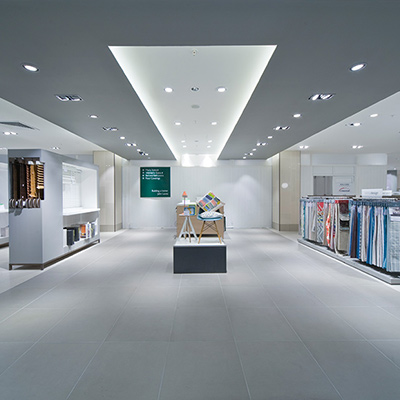 Warwick Group complete another successful glass install for one of its high-end clients
Warwick Group complete another successful glass install for one of its high-end clients.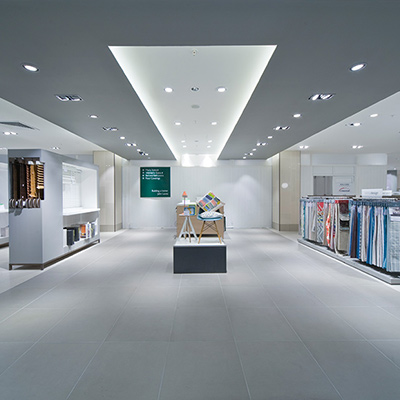 Les 110 de Taillevent Restaurant (Cavendish Square)
This Grade II Listed building, formerly the Coutts Bank in one of London's iconic squares, was converted into a luxury fine dining restaurant. The existing main hall and basement banking vaults were transformed to offer the perfect setting to celebrate the delights of wine paired with fine cuisine. The restaurant is operated by the famous restaurateurs who delivered the 110 des Taillevent concept in Paris.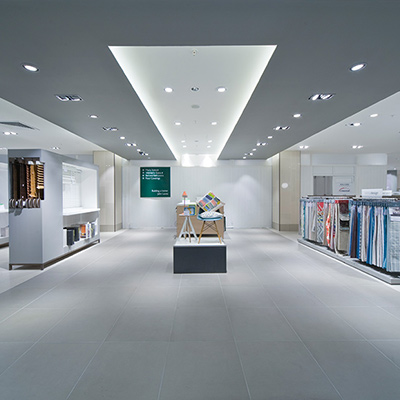 Waitrose, Saffron Walden
Logistically difficult project due the store remaining open during the work. The store was temporarily reduced in size with internal hoarding allowing Waitrose to continue trading. Various work was undertaken including a series of multilevel and timber raft ceilings and partitioning. When refurbishment of the first half of the store was complete Waitrose occupied this space so that work could continue to the other half. This was a time critical project that went without hindrance.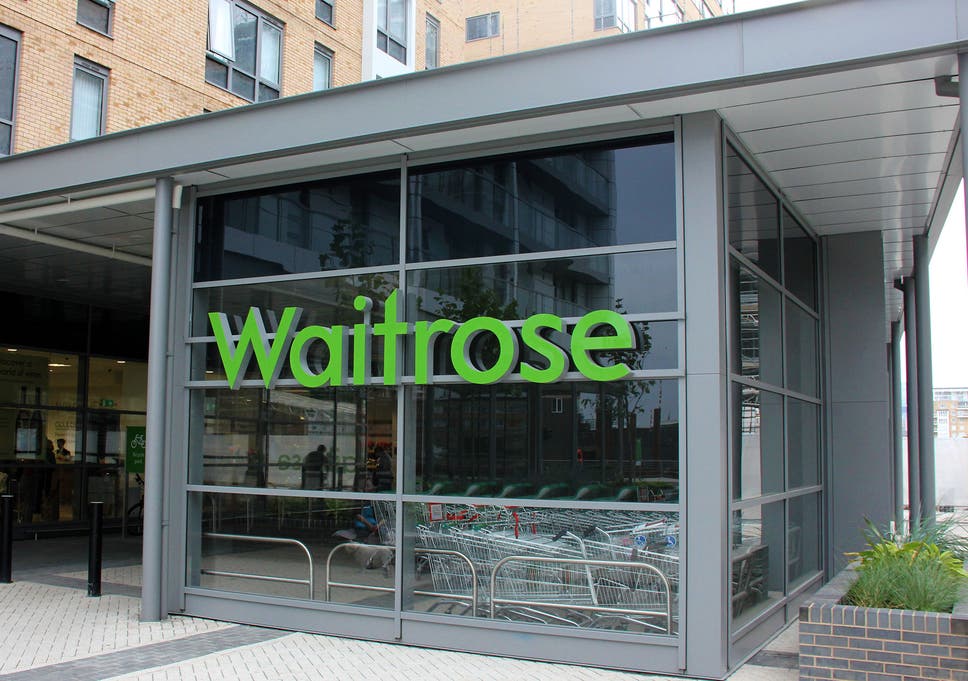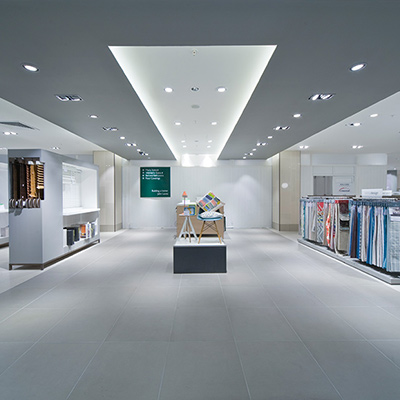 The Kitchen Garden Centre
This conference centre was built to cater for a wide range of audiences such as conference delegates, school students and staff of the Wellcome Trust Genome Campus and will include a new exhibition centre, modern meeting rooms and a bar. A multitude of internal rooms were formed around the central auditorium to create a functional yet dramatic internal space. This central area was then encompassed by an elliptical bulkhead from which ceilings then slope away, a technically problematic design but one that was executed to perfection.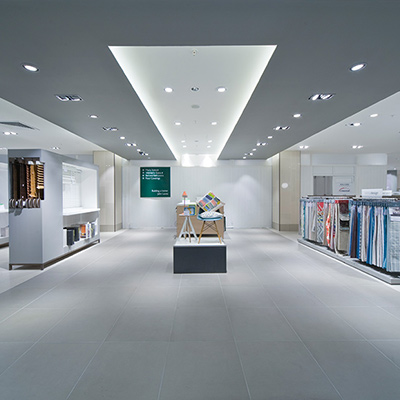 John Lewis Oxford Street
This was a fit-out of the flagship John Lewis department store in Oxford Street, London, John Lewis is a chain of upmarket department stores operating throughout the United Kingdom.
The chain is owned by the John Lewis Partnership, which was created alongside the first store in the mid-1800s. The first John Lewis store was opened in 1864 in Oxford Street, London.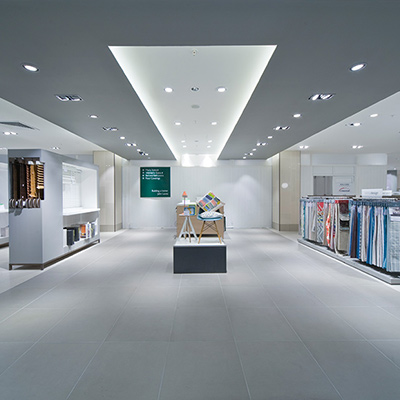 Dashwood House
Reinventing a building doesn't necessarily mean rebuilding it. Tearing everything down and starting again takes longer and carries an environmental as well as financial cost. Wherever possible, we look for more imaginative alternatives.
Dashwood is a good example. In 2009, we completed a major overhaul of this 1960s office building, right next to Liverpool Street Station. This involved stripping it back to its core and retaining its existing foundations and floorplates, but then rebuilding everything around it – including four new floors on top of the existing 14-storey building, increasing the lettable area by 17.8%. These top floors are completely column-free, maximising the usable space.
The entire building benefits from the latest environmental technology, including solar water-heating panels on the roof, rainwater capture and recycling, and a high-performance coating on the external glass cladding to control heat and light levels. We also made extensive use of demolition materials in the reconstruction process.
The result is an 'Excellent' BREEAM rating and an impressive rate of occupancy, with 77% let or in solicitor's hands at the start of 2010. Not bad for a building which, at its core, is half a century old.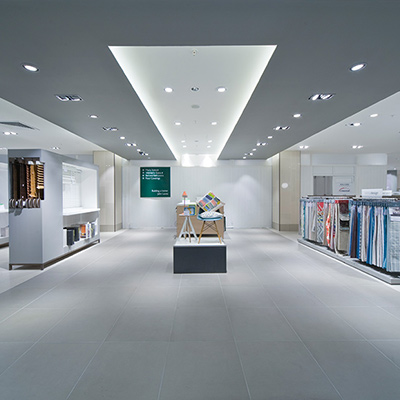 MWB Tottenham Court Road
Warwick worked closely with MWB Business Exchange the United Kingdom's premier supplier of serviced office space, to revolutionize the current way they were building their office space to provide a more flexible and modular office environment. Maars Metaline was chosen by MWB for this 5 floor 25,000 sqft office building due to the speed of installation and also demountability as the office space was being changed on a weekly basis and thus a highly flexible system was needed by their clients.